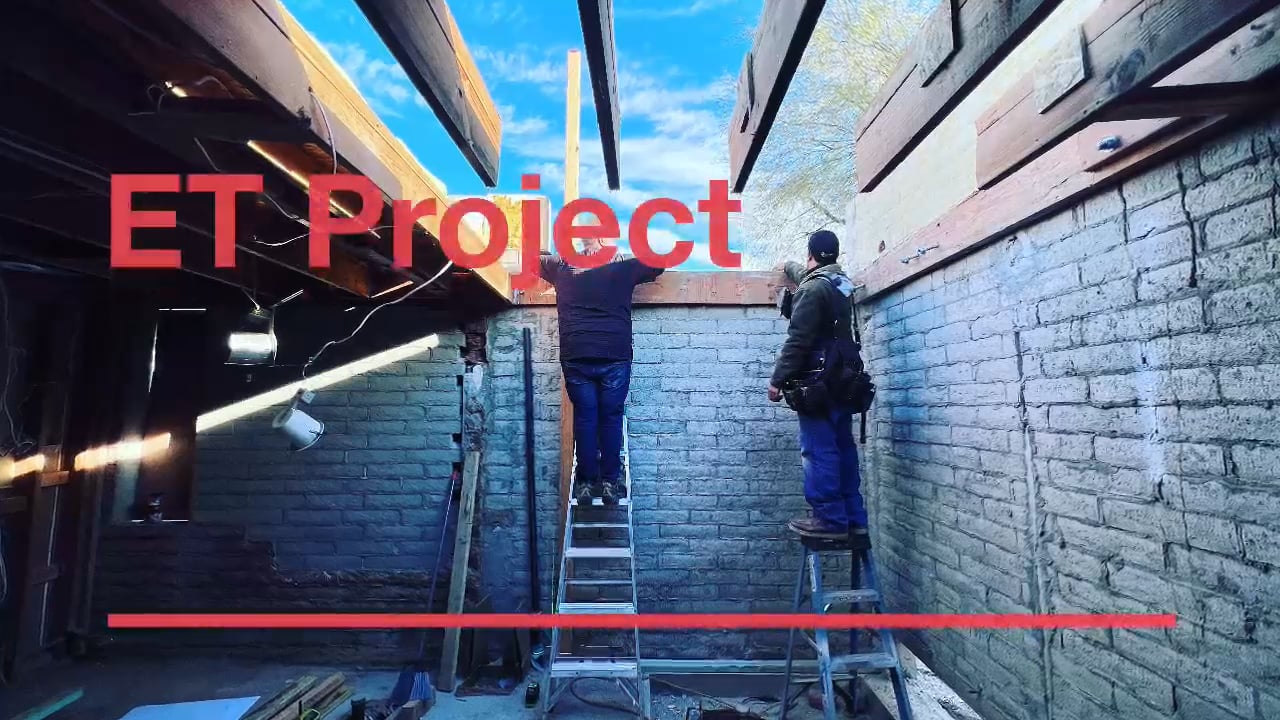 AMIT UPADHYE ARCHITECTS, INC.
Architecture is a search, a relentless pursuit of the sublime, the churning of thoughts that ultimately assume a Form. It is iterative in nature through constant testing, rejecting and accepting……but one is never fulfilled in the end. Then comes along the next opportunity that leads on a similar path. Despite all this the empty space/void is always untouched and thirsty. - Amit Upadhye Architect, Scottsdale, AZ
AMIT UPADHYE ARCHITECTS, INC.
Architecture is a search, a relentless pursuit of the sublime, the churning of thoughts that ultimately assume a Form. It is iterative in nature through constant testing, rejecting and accepting……but one is never fulfilled in the end. Then comes along the next opportunity that leads on a similar path. Despite all this the empty space/void is always untouched and thirsty. - Amit Upadhye Architect, Scottsdale, AZ